Desert Hills Lutheran Church is fortunate to have a staff of skilled and caring individuals who assist the congregation and handle the day-to-day operations. In addition, DHLC is led by our Congregational Council, which consists of nine members elected by the congregation. Each council member serves a three-year term, and terms are arranged so that the terms of one-third of the members expire annually.
Back to Staff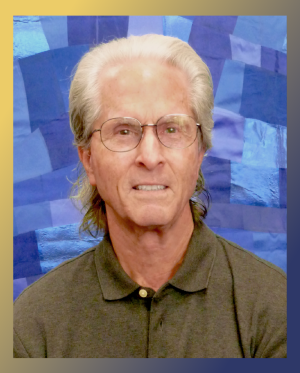 Joe Lafata
Operations Generalist
Joe Lafata started on February 25, 2013 at Desert Hills Lutheran Church where he is currently the Operations Generalist. Joe is responsible for creating slides for weekend and special worship services in the sanctuary; creating the order of service document for all worship services; sending out scripture readings to all volunteer readers; providing weekend announcements; creating monthly schedules for readers, projectionists, and liturgists; providing backup to the Director of Pastoral and Ministry Support; and assisting others as needed.
Desert Hills Lutheran Church is lucky to have Joe as part of our family.